What is Monkey Pox, What is NATO and How to get a Covid Cert are among the most asked questions on Google in Ireland in 2022.
The search engine has released its data for this year in nine categories.
It's called it "Year In Search."
Johnny Depp and Amber Heard were the two most google-d Celebs this year.
The former won a libel case taken by the latter – the latest on that is Amber Heard's lawyers have filed an appeal.
Speaking of Celebs, Will Smith made it into the top ten – remember he slapped Chris Rock at the Oscars?
Truss-t In Liz
Also in the people category, former – and the shortest serving – British Prime Minister Liz Truss placed:
i am a fighter and not a quitter!
i am resigning.

liz truss reaction video meme pic.twitter.com/x5oES90o1D

— The Memes Archive (@TheMemesArchive) October 22, 2022
What The Quordle?!
Overall, the top searches were about Wordle – the online puzzle game, Ukraine and Queen Elizabeth.
As far as movies are concerned this guy came out on top: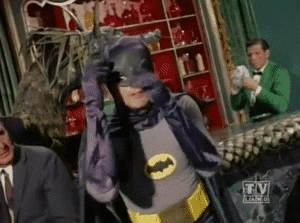 That was followed by Uncharted and Thor Love and Thunder – Top Gun had to settle for fourth spot.
Finally, going back to Wordle for a sec – the spin off games dominate the tech section.
Did you know there's a Heardle, a Quordle, a Globle, a Nerdle, an Octordle AND an Irish version called Foclach?