Pune, 19th September 2022: Lumpy Skin Disease (LSD) has been rapidly spreading in Maharashtra. It is a cutaneous viral disease of the bovines. This disease is not transmitted to human beings either from animals or through cow milk. This disease is found in bovines only.
So far due to this disease 82,066 livestock have died till 14th September in India. In this, 53,064 animals have died mainly in Rajasthan, 17,319 in Punjab, 5,544 in Gujarat, 3,209 in Himachal Pradesh and 2,075 in Haryana. The farmers should execute necessary precautions and there is no reason to panic due to these mortality figures as well as the news circulating on social media.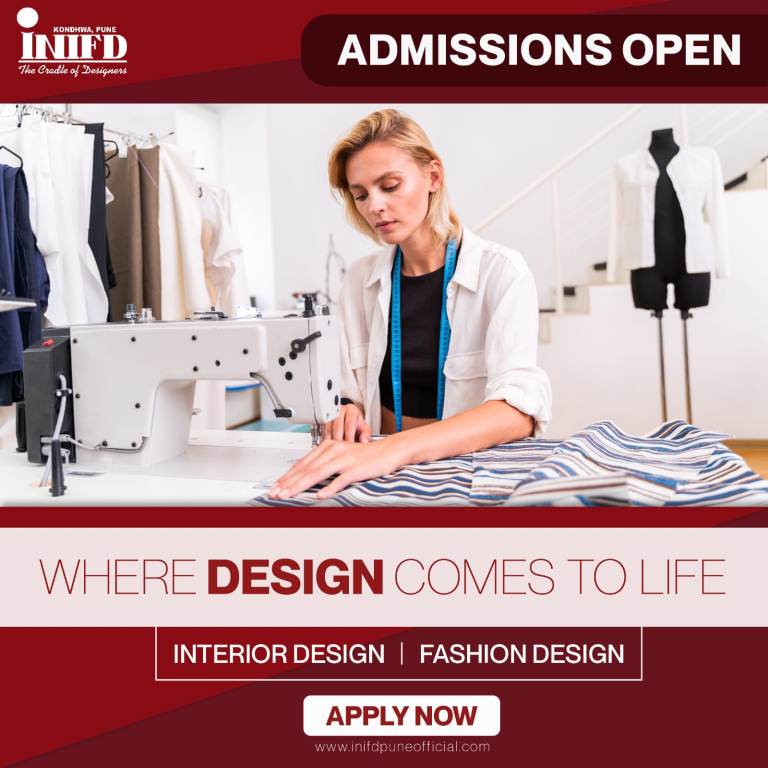 The spread of Lumpy Skin Disease was noticed across 839 villages of Jalgaon, Ahmednagar, Dhule, Akola, Pune, Latur, Aurangabad, Beed, Satara, Buldana, Amravati, Osmanabad, Kolhapur, Sangli, Yeotmal, Parbhani, Solapur, Washim, Nashik, Jalna, Palghar, Thane, Nanded, Nagpur, Chandrapur, Hingoli and Raigad (27 districts) till 19th September. Of the 9,375 infected livestock in 1,108 affected villages, 3,291 have recovered after treatment, while the remaining are being treated.
49.83 lakh vaccine doses are available in the various districts of the state. Vaccination has been carried out in 16.45 lakh animals within a five km radius of the infected areas of 1,108 villages. Subsequently, the vaccination will be done in Gaushalas and larger dairies. Another 25 lakh doses will be received on 20th September.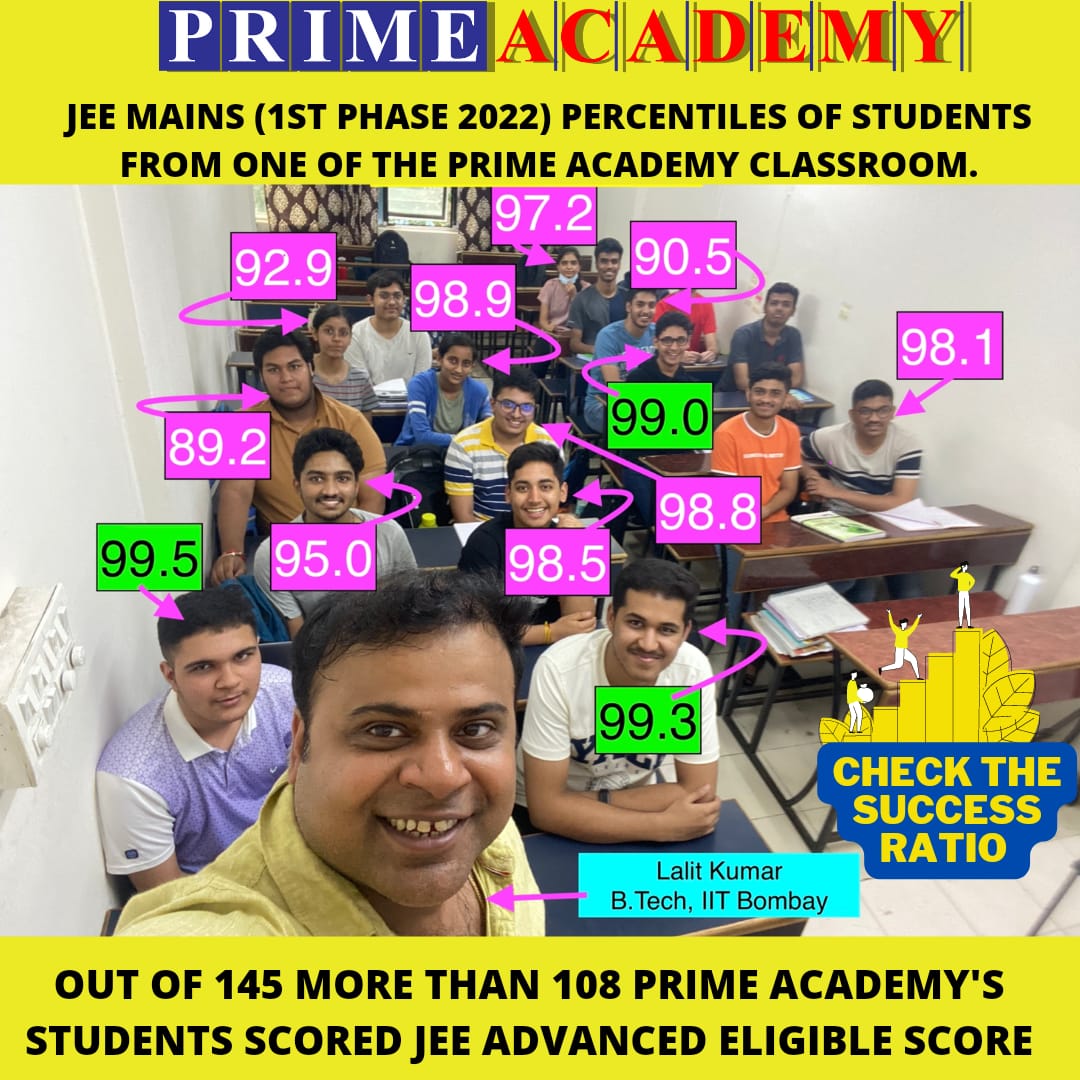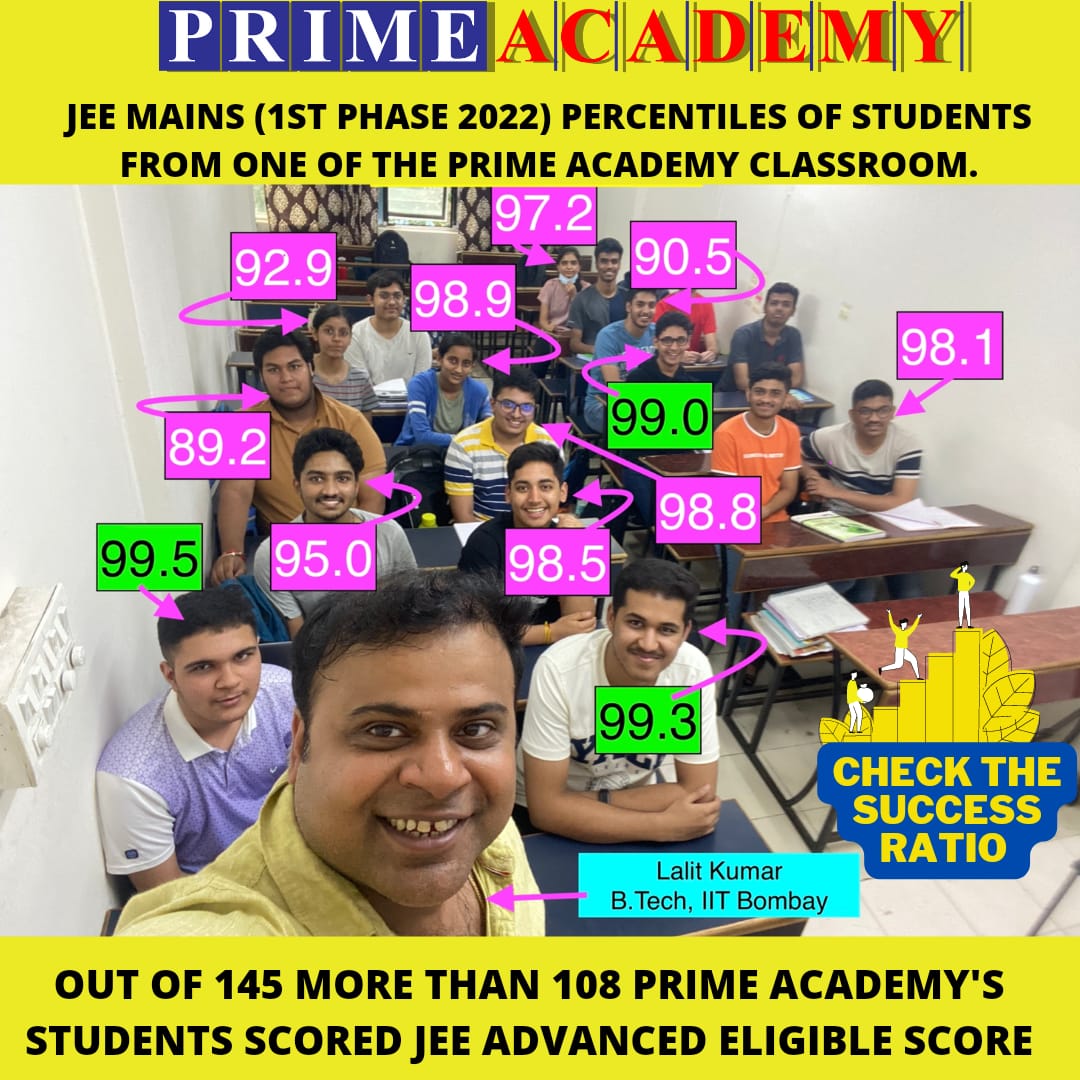 271 infected animals have died, including 94 in Jalgaon district, 30 in Ahmednagar District, nine in Dhule, 46 in Akola, 22 in Pune, three in Latur, five in Aurangabad, 12 in Satara, 13 in Buldhana, 17 in Amravati, nine in Kolhapur, two in Sangli, one in Washim, one in Jalna, three in Thane, three in Nagpur, and one in Raigad.
Sachindra Pratap Singh (IAS), Commissioner of Animal Husbandry, has visited the villages affected by Lumpy Skin Disease in Satara, Sangli, and Kolhapur areas today. He inspected the disease outbreak situation. He also reviewed the treatment and preventive vaccinations carried out in these areas.
Sachindra Pratap Singh (IAS) has appealed on behalf of the Government to the farmers that the spread of this disease is limited to cows and bullocks and is not zoonotic. Strict action will be taken against the persons spreading rumours on social media. Large-scale public awareness should be carried out by Gram-panchayat and Nagar Parishad officials through various means, including social media. A fund of Rs. 1 crore per district has been made available through DPC for the purchase of medicines needed for the treatment of this disease. An honorarium of Rs. three per vaccination has also been admissible to the vaccinators and interns of the Maharashtra Animal and Fisheries Sciences University (MAFSU).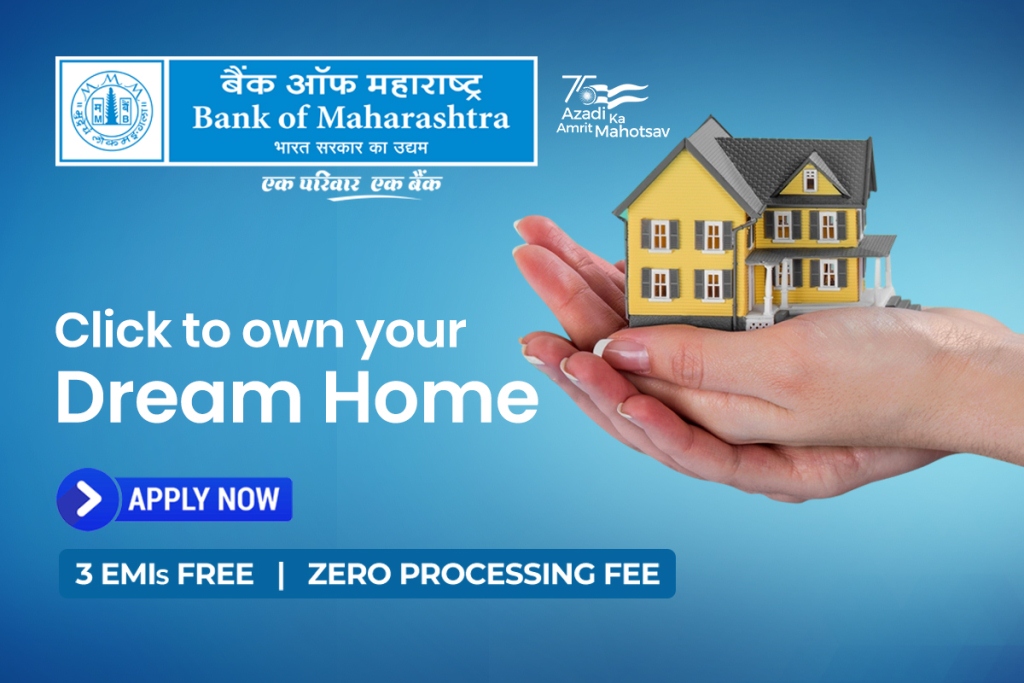 Private veterinary practitioners and vaccinators are appealed to participate in the vaccination campaign. The Government veterinary officers and private veterinary practitioners are asked to carry out treatment as per the MAFSU Treatment protocol. It is also requested to all farmers to avail free treatment and vaccinations for their affected cattle at their doorstep by giving intimation of the disease symptoms to nearby Government Veterinary Dispensaries.
In case of any grievance, complaints can be made on toll-free number 1800-2330-418 or call centre number 1962. Strict punitive action will be taken in such cases. The Gram-panchayats are advised to carry out spraying of insecticides as the disease is spreading through flies, mosquitoes, ticks, and other insects too.
If any services of the department are required or information regarding Lumpy Skin Disease is required, the concerned should immediately contact either the Deputy Commissioner of Animal Husbandry office or the above numbers. Commissioner Animal Husbandry has appealed that, according to Section 4(1) of the Prevention and Control of Infectious and Contagious Diseases in Animals Act, 2009, every person, non-governmental organization, concerned local self-government body is obliged to report the said information to the nearest veterinary institution if symptoms of this disease are found in animals. Although LSD is a rapidly spreading infectious disease in livestock, it is almost certainly curable if treated promptly. The mortality rate of livestock from this disease is very low, so animal owners need not panic.