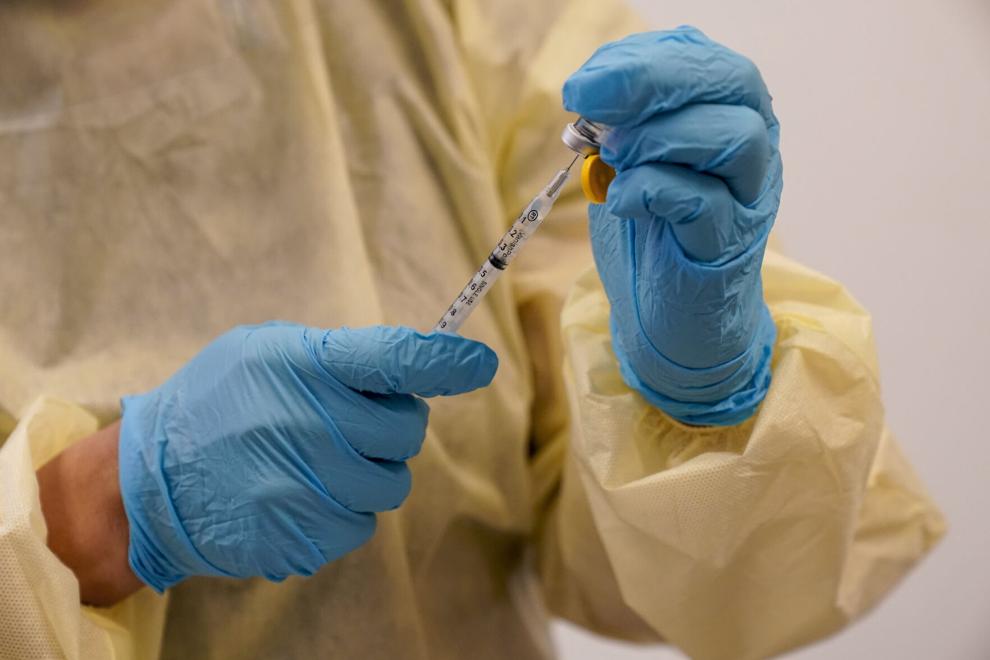 HERKIMER, N.Y. — A Monkeypox vaccination clinic will be held on Monday, at the Herkimer County Public Health's, main office.
The clinic will be held from 9 a.m. until 12 p.m. by appointment or walk-in. If you wish to schedule an appointment call 315-867-1176.
The clinic is located on the third floor of the County Health building on Washington Street, in Herkimer.
There will be two more upcoming clinics on Nov. 3 and Nov. 7.